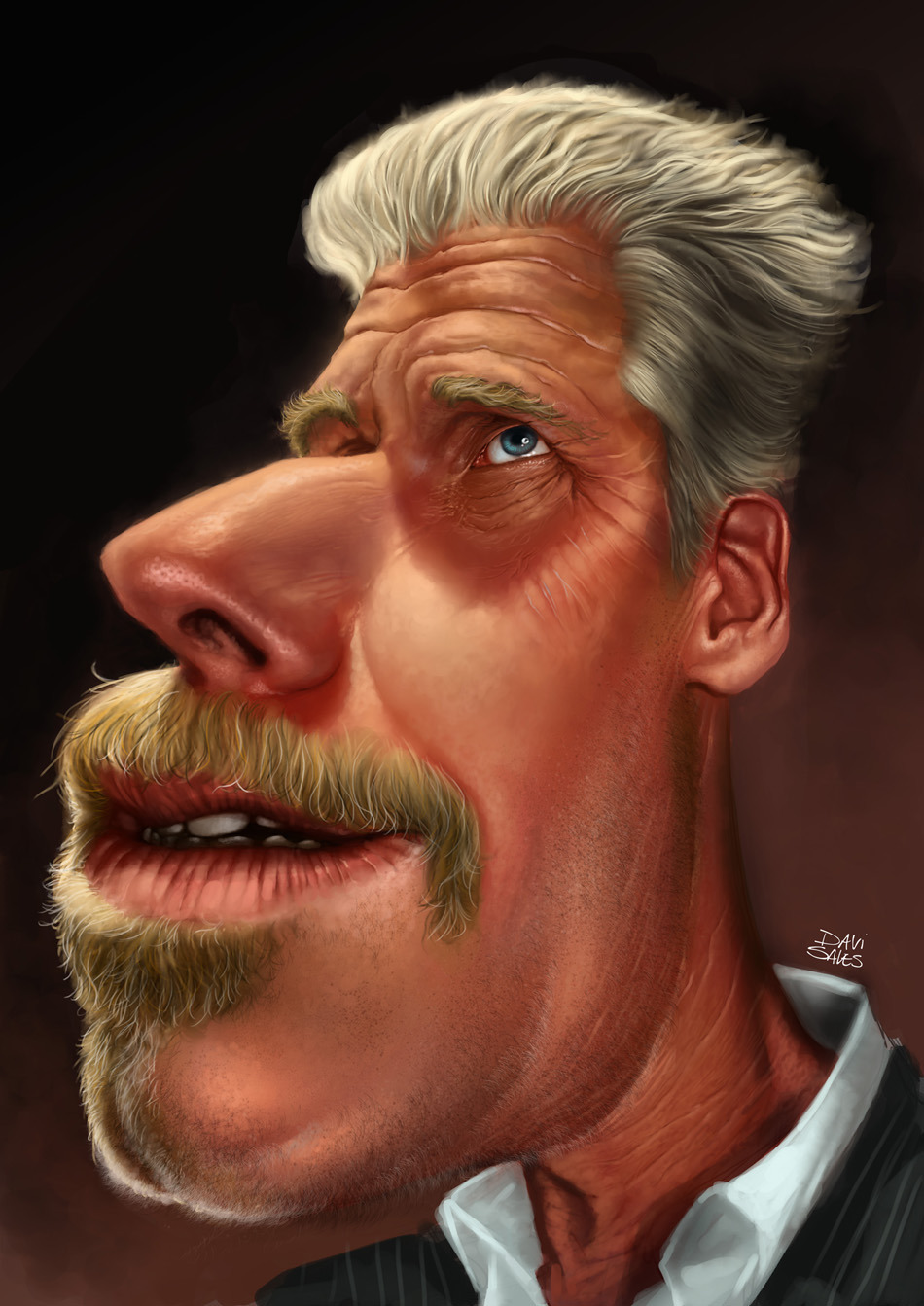 Elomar Figueira Mello
O maior dos compositores brasileiros.
Hugh 'Logan' Jackman
Caricatura de Wolverine (Logan) baseada na versão do cinema feita por Hugh Jackman.
Mariene de Castro
Great brazilian singer Mariene de castro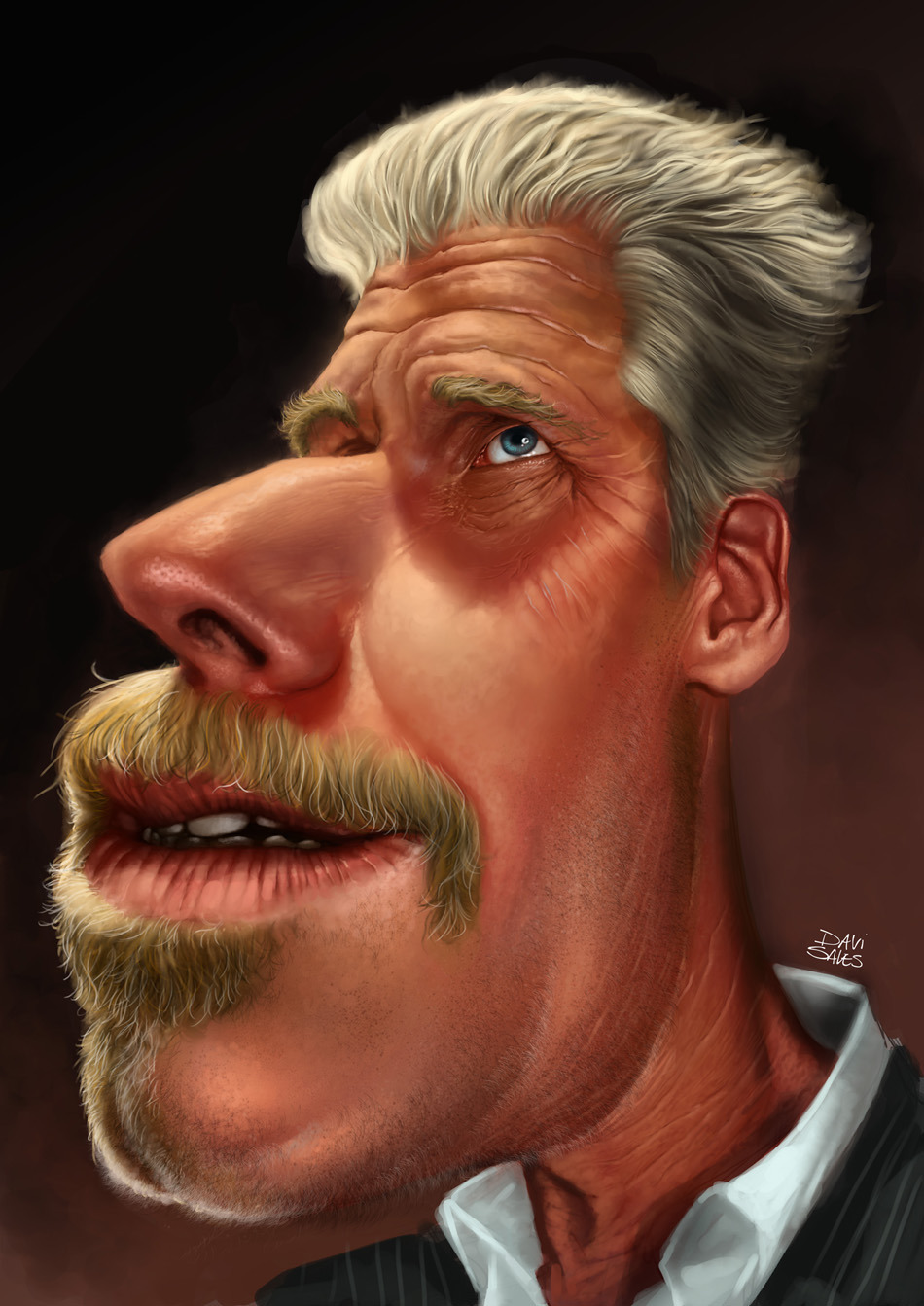 "Hell" Perlman
Ron Perlman digital caricature
Caricatura digital de Ron Perlman
Juninho - Volante
Caricatura do Volante Juninho
Jackson do Pandeiro
Caricature of Jackson do Pandeiro, famous brazilian singer and composer.
Leandro Romagnoli "El Pipi" no Bahia?
Meio campo do San Lorenzo e possivelmente do E.C. Bahia
Mads Mikkelsen
Digital caricature of movies and tv series actor Mads Mikkelsen.
Marlene Dietrich
German actress
Atriz Alemã
Papa Bento XVI
Catholich leader.
Líder religioso católico.
Gandhi Caricature
Digital caricature of Gandhi, made by photoshop
Hilary Swank
Hollywood´s actress
Atriz de Hollywood
Angelina Jolie
American movie actress.
Atriz norte americana.
Hillary Clinton
American politician.
Política americana.